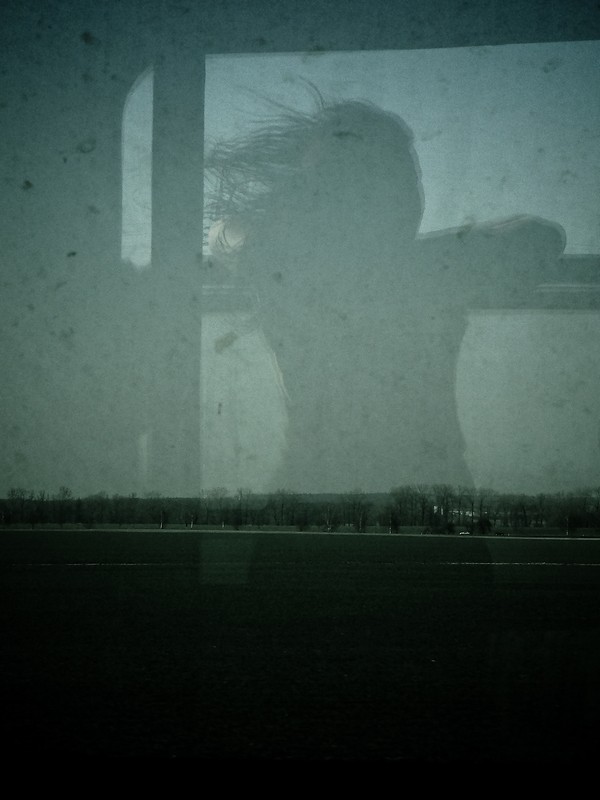 Welcome to my website. I hope you will explore these pages and get to know me as a writer. Here is a little of my background.
Besides being a mother of eight children and running a busy household, I have worn many hats that have contributed to my writing. As a young mother, I was a religious educator, and then Director of Religious Education. As editor of NYSRTL Lifeworks Magazine, I grew in my professional ability to edit and to share information. I also served on the boards of local organizations marketing, campaigns and writing articles and press releases. When we opted to homeschool 7 of our 8 children, I resigned from those positions to concentrate on the education of my own children. I continued to gain experience writing articles for The National Catholic Register; New Oxford Review; Catholic Faith and Family; The Catholic Sun; and The Press& Sun-Bulletin.
When I was only seven, my dad let me use his old typewriter, (very sophisticated with a backspace that erased - well sort of erased.) I tapped out what I thought was the last chapter of a very exciting novel. After writing non-fiction for years, one day, I felt an itch to describe an imaginary glen. My first novel, THE GLEN, spun out of that one imagined scene. I found my first love again, and I am so excited to share it with you.
I hope you will enjoy visiting these pages and will feel free to contact me.

Carla Coon
Copyright ©2012-14 Carla Coon


Author Carla Coon writes novels similar to those of Stephen King or Dean Koontz in that they cross many genres including horror, suspense, thriller apocalyptic themes of classic good versus evil using everything from the occult to religion.
The Glen falls into many of these categories including Christian horror with occult and apocalyptic themes, suspense thriller and even a mystery involving the end of times.

Do you like books in the style of Dean Koontz or Stephen King? Are you tired of finding vampires, zombies and werewolves when you are looking for a well-written, good-old-fashioned horror story. Look no further.
TRY THE GLEN NOW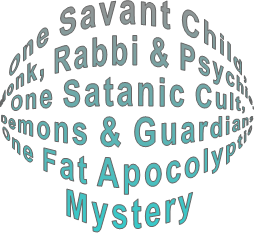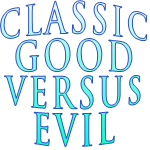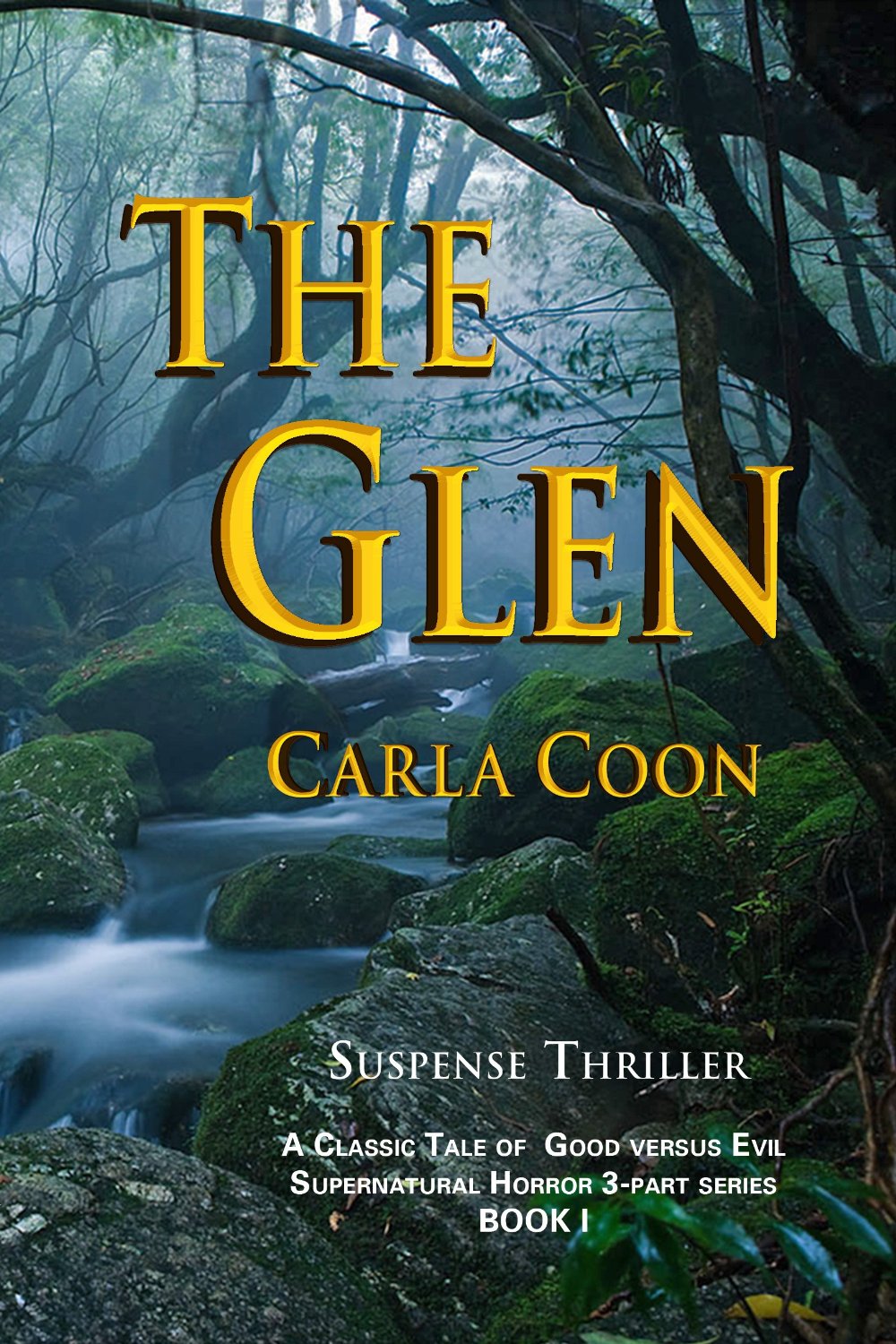 Why Wait for the next Ebook PROMOTION?
It's only $2.99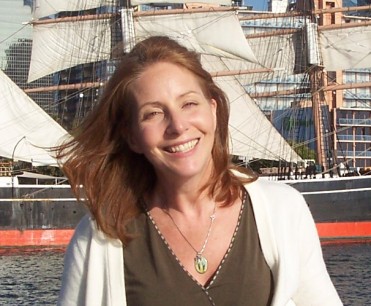 Carla
Coon
Double click to edit
Think of
THE OMEN
in reverse!